Every person is different and so every tattoo has to be unique. Capital tattoo cares about your values, beliefs and ideas and turn it into a beautiful piece of art which as per your body. Our super-talented team will suggest the right size and the placement on the tattoo in such a way that will only extend the beauty of your body and soul.
Finding a right tattoo artist can be confusing and tedious. At Capital Tattoo we cater a diverse tattoo art portfolio. We are a team of 16 award winning tattoo artists expertise in almost every known genre of tattoo art. Scroll to to explore the work of the best tattoo studio in Delhi.
Capital tattoo believes in gracefully changing peoples lives through art and creativity, This is what you experience when you first interact with Capital. It is not just about getting a tattoo, for us, it is about building a life time relationship with you. Getting a tattoo from Capital Tattoo Studio is an experience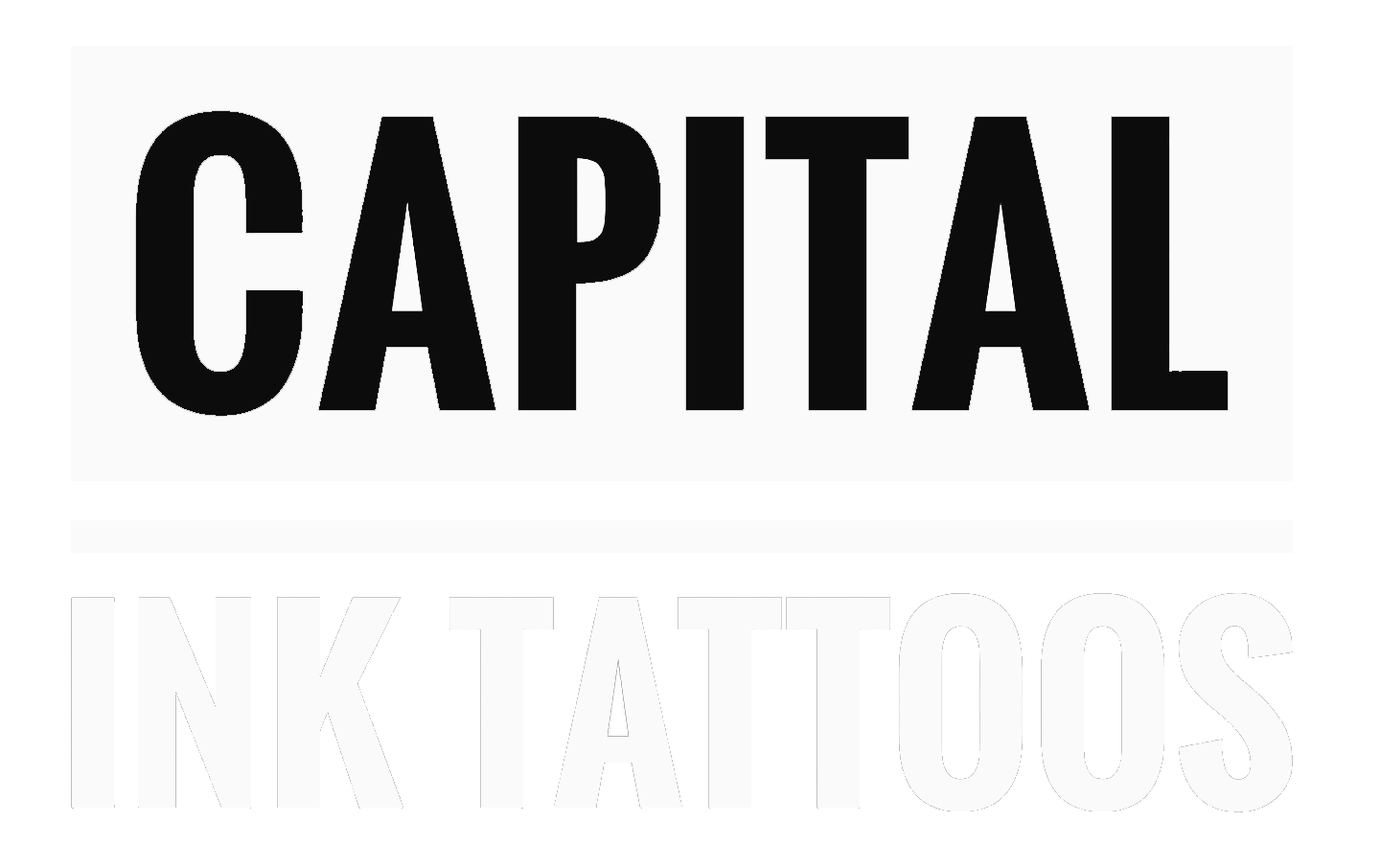 WHAT OUR CLIENTS SAY
I am rating them only 5 because there are no more stars available! I have researched quite a lot of artists and went through their portfolios and didn't find anyone having as experience and performed detailed jobs as Capital Ink did. Capital Ink Tattoo did my portrait tattoo work and it was AMAZING!!
Had planned this for months and through various searches done on the web aliens was my option as to considering the work and dedication they put into getting tattooed there. The ambience and the vibe of the place is excellent nice environment
There are tattoo studios and then there is Capital Ink Tattoo. The second you walk in, you'll know the quality of the staff. Consultation is smooth. They help out really well in designing, creating and suggesting tattoos and will extract some designs from your head which you were struggling to find yourself.